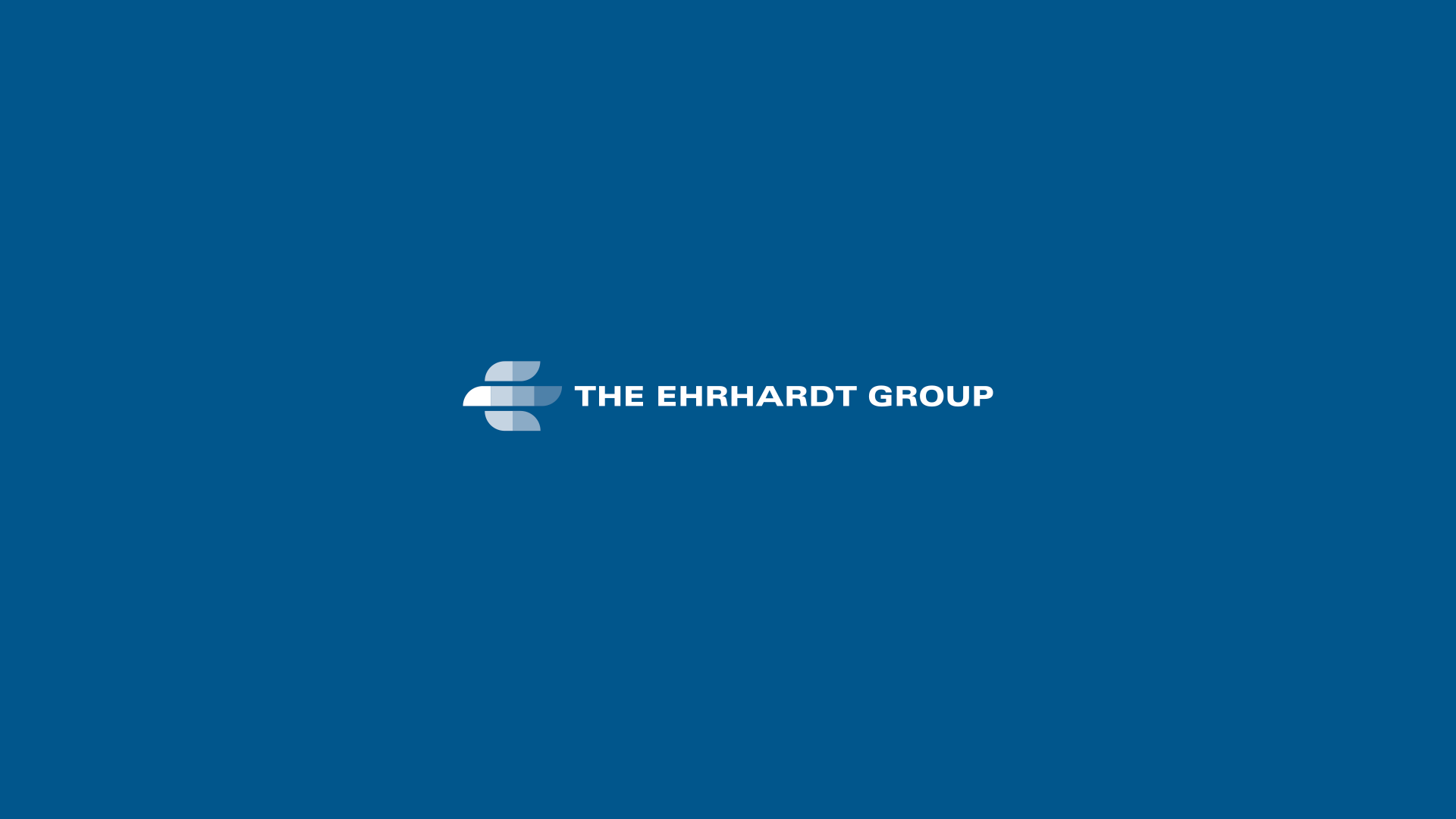 THE EHRHARDT GROUP IDENTITY DEVELOPMENT
The Ehrhardt Group, a New Orleans based PR firm, called upon Agent C. to rebrand the company as they celebrate their 25th anniversary.
The new logo is represented by a stylized E for Ehrhardt that also subtlety resembles a messenger bird. The concept dates back to when the ancient Egyptians would tie a message to a bird's leg to deliver the message to their targeted source. The styling of the logo is crafted to show that The Ehrhardt Group is a group of progressive, high energy thinkers who have the ability take their clients anywhere they need to go.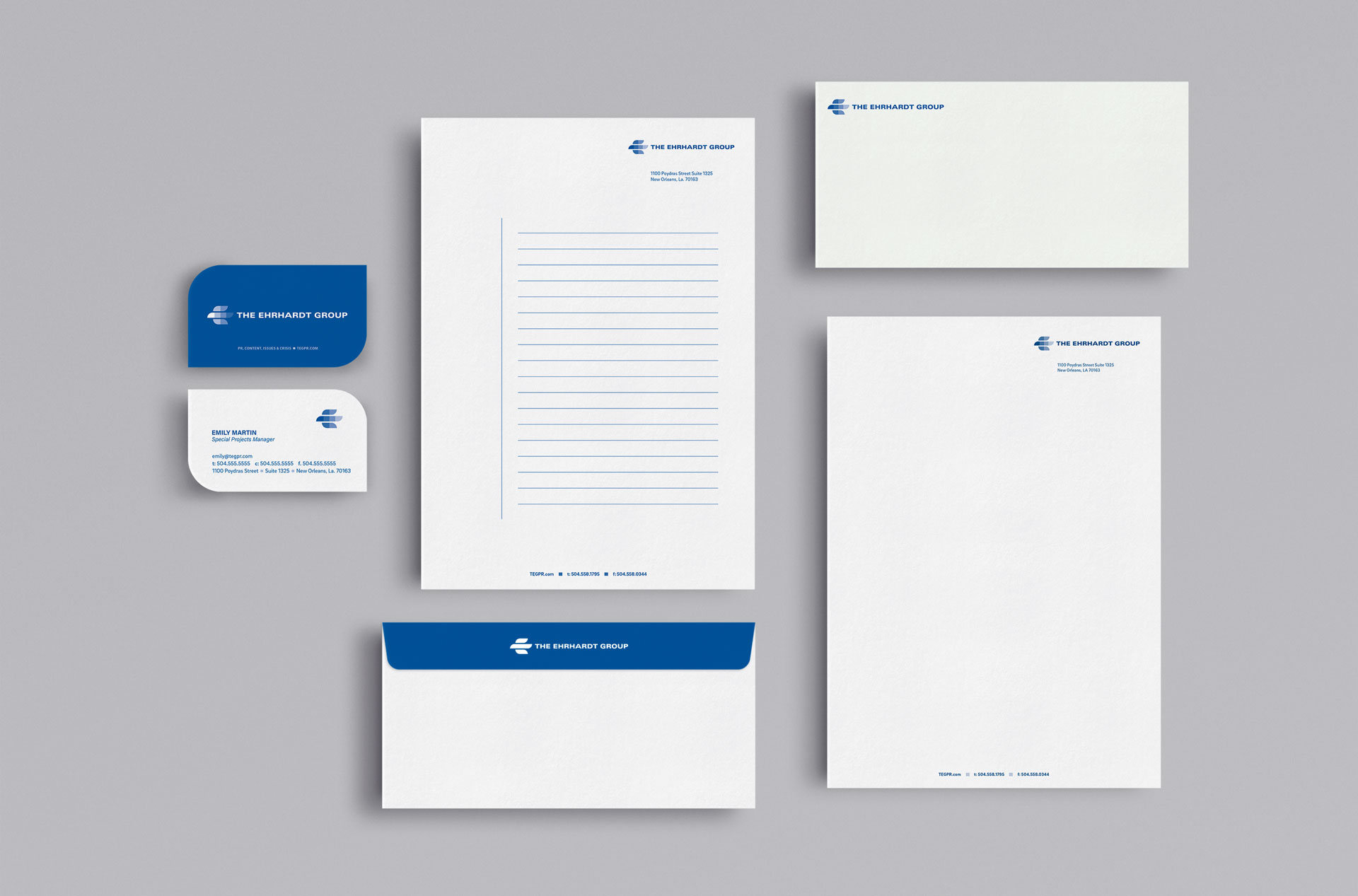 Business Stationery Design
25th Anniversary Logo Modification