WHAT WE DO
We level the playing field between our clients and their competition. By crafting clever, strategically placed creative campaigns we deliver the highest impact amongst our targets.
Services
Winning the hearts and minds of your market requires a disruptive force of superpowers to smash through the clutter muting your message and burying your brand. Like arrows in a quiver of marketing justice, we'll help you choose which marketing superpowers will create the need for your brand to be part of everyday life and build brand loyalty.
STRATEGY
CREATIVE
MEDIA
PRODUCTION
SOCIAL
EXPERIENTIAL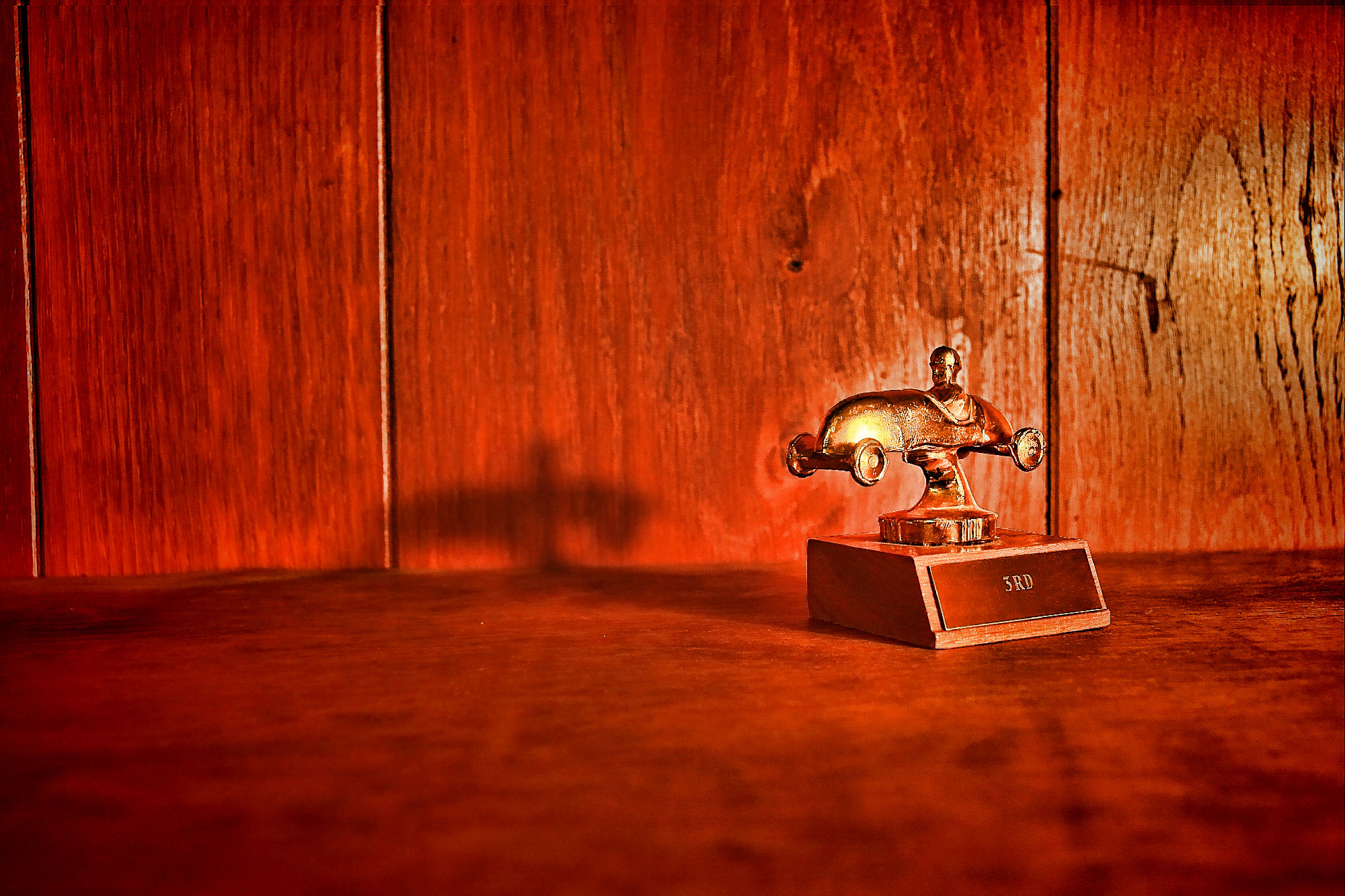 Awards
We know you aren't popping champagne and confetti over the awards we've won for others, so we won't dog you with the fact we've won many. But, we guarantee when we win one for you, you'll brag about it to your friends.